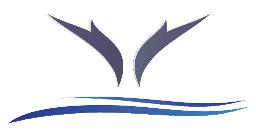 Hot Stone, LomiLomi, Deep Tissue,Therapeutic
These techniques are integrated to achieve optimal results during your session
Today's modern world can place excessive demands on our mind and body that at times can affect and challenge our health and well being. Whether you are dealing with a short or long term health setback or just need some time-out to relax, ReNew is here to help you achieve your body's innate and natural ability to restore and heal.
ReNew focuses on treating the body as a whole by allowing your mind and body to relax and work together to restore muscular imbalances, postural alignment, range of motion and promote balance that enhance your quality of life.

Diane Ferriere, LMT
978-358-1157 Mon.- Sat. by appt.
65 Newburyport Turnpike, Newbury MA 01951